Making homeowner dreams come true
We're here to help you with home purchases, mortgage renewals, refinancing and more.
---
Mortgage Kit - #1 - Are You Ready To Buy A Home?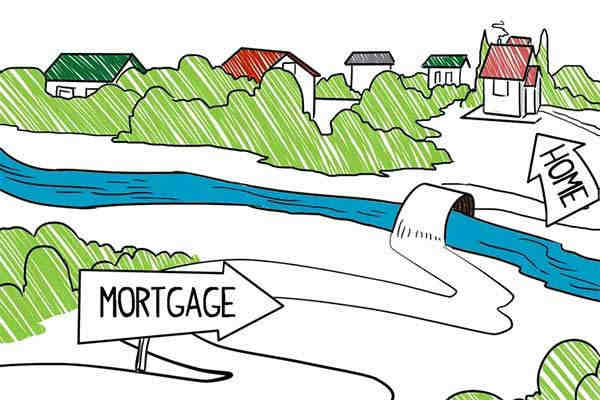 watch video
Mortgage Kit - #2 - How much downpayment do you need?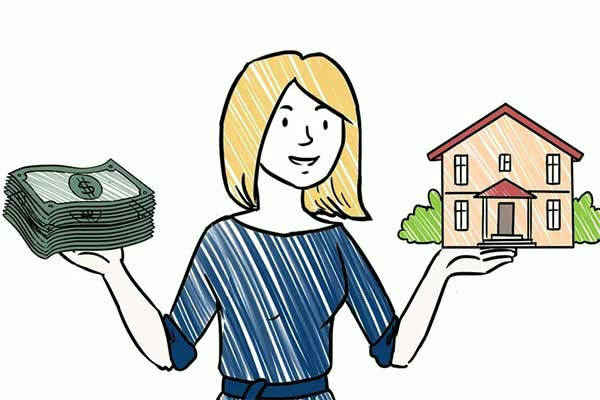 watch video
Mortgage Kit - #3 - Downpayment Savings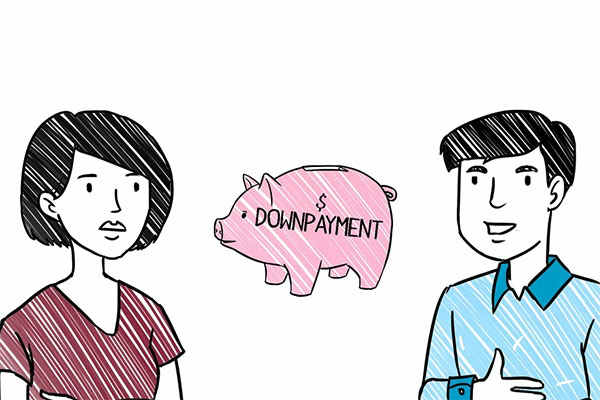 watch video
"The expectation is to have a broker find you a good rate. Eric goes above and beyond that by consistently providing quick turnaround times, drawing..."
"Eric Palmer has been my mortgage broker for my two most recent home purchases. He is incredibly knowledgeable, honest and helpful. He has always fo..."
"Eric is an incredible resource and an expert in his field. He has guided us through our first time home buying experience, debt consolidation with ..."
"We have requested assistance from Eric on a few occasions and he has been tremendously helpful. We have recommended to anyone who is looking for a ..."
"Eric has always been very professional and informative whenever I have called on him. I have recommended Eric to friends and family , and will defi..."
"Eric is an excellent resource for new and renewing Mortgages. He gives you all the information that you need to make the right choice for your indi..."
Your reviews are appreciated...